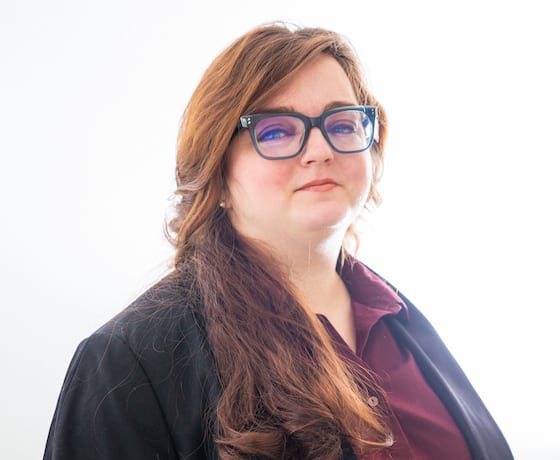 After Allison graduated from the University of Colorado with a BA in history and a plan: take a year off and then head east for her doctorate. She wanted to teach high school history in the interim and needed a teaching certificate. As she researched programs, she found Montessori. It seemed perfect to her, particularly if she could integrate Montessori with her interests in cognitive neuroscience.
Allison enrolled in the Montessori Education Center of the Rockies, graduating in 2006 with an American Montessori Society Certificate in Primary Level Education. She went into teaching and loved every second of it.
Working with children every day, it was not long before Allison noticed how family issues affected her students – in every way. She did "what I could do to be as helpful as I could be," because she "knew what it's like to try to negotiate complex family situations as a child – it's enormously stressful."
It was a simple calculation for Allison at that point, she realized she could help more families, more directly, as a family law attorney. She headed back to school once again, this time it was University of Colorado Law School.
Anyone who meets Allison recognizes that she would have been successful in almost any occupation or career. We are thrilled she decided on a law career and brought her unique skills – skills that are not taught and are acquired only through diverse, intense experiences – to Halligan LLC.
It shows in every case on which Allison works. She focuses in on each client's individual needs, preferences, short – and long-term goals and develops unique strategies to achieve them. If she had to, she would take every case to trial to get what her clients need but Allison also very much believes in the value (and occasional restorative power) of out of court settlements.
Allison lives in Denver with her husband, Tyler, an intellectual property attorney. An ardent bookworm and gardener, she also conducts simultaneous research projects in philosophy, history, law, and economics. We are hoping there's a book in the near future. Allison and Tyler do, however, suffer what at times is considered by many experts to be a debilitating ailment: they are die-hard Colorado Rockies fans.