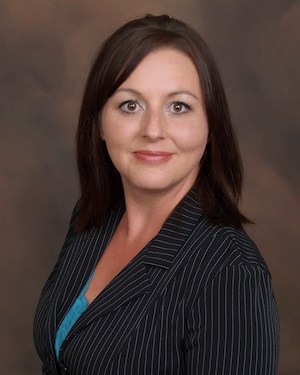 Destiny Owens has been a paralegal for over twelve years. She's helped new firms become established. She's performed admirably in large firms where she handled up to eighty cases at once – from start to finish.
So, it's probably obvious Destiny has an incredibly strong background in trial preparation, legal writing, child support/maintenance issues, knows the Colorado Rules of Civil Procedure for family law like the back of her hand, and has exceptional organizational and planning skills.
Awesome – but that's not why Halligan LLC hired her.
We brought Destiny aboard because of her people skills and her unending curiosity about  . . . everything. Destiny needs to know as much as she can about any subject that she finds interesting – which is a lot of subjects.
In her spare time, Destiny reads and researches whatever strikes her fancy. We are fairly sure she has a book or two in her, but she won't say.
Destiny is a polymath. According to Medium, a polymath is:
". . . someone who becomes competent in at least three diverse domains and integrates them into a top one-percent skill set. In other words, they bring the best of what humanity has discovered from across fields to help them be more effective in their core field."
That also perfectly sums up why Halligan LLC is lucky to have her.
When she's not reading and researching or working, Destiny likes to spend time with her two sons, take day hikes, and enjoys caring for herself and adding to her large plant collection. Destiny plans to hopefully someday soon, fulfill her goal of traveling abroad.