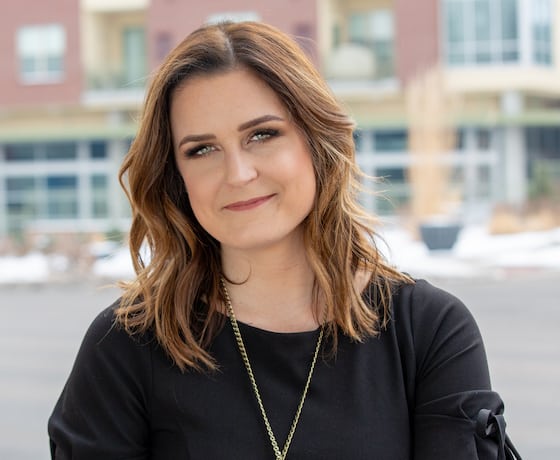 Getting a divorce can be a scary and frustrating process filled with uncertainty and doubt. No one gets married with the expectation that they will one day want a divorce, but the reality is that many marriages ultimately end in divorce. 
In some cases both spouses will jointly come to the realization that their relationship is over and they need to seek legal services to purse a divorce. In other cases, one spouse may want out of the marriage and may start the legal process to initiate a divorce case. And in other cases, a spouse may notice changes in his or her other spouse and their relationship that causes that spouse to want to explore his or her rights and options.
No matter what circumstances you find yourself in, we're here to help. Our experienced Denver divorce lawyers can answer all the questions you may have about divorce in Colorado and guide you through all the issues that must be resolved in a divorce proceeding, including property division, alimony/spousal support, child custody/child support, and more.